NAVIGATING THE COMPLEXITIES OF
AUSTRALIAN BUSINESS LAW
A short meeting with a qualified lawyer can make the difference between the success or failure of your business.

(08) 9331 5722
Many companies have found themselves in costly legal proceedings because business owners failed to obtain relevant advice on their legal position and responsibilities early on. They were unaware of various laws affecting their particular businesses or had relied on inaccurate information or legal documents such as Terms and Conditions from the internet, which were non compliant with Western Australian Law. Those who have unintentionally broken laws find there is no leniency for their lack of knowledge.
Being unaware of the laws which affect your business
is not a legal defence for you or your company.
Whether understanding your obligations under the Australian Competition and Consumer Law, partnership agreements, leases, contracts or placing verbal agreements in writing, the experienced legal team at Oldfield Legal can ascertain and analyse the detailed facts of your business position. Providing you with a course of action to ensure you and your business aren't exposed to any unforeseen legal risk.
A consultation with one of our lawyers can significantly reduce your risk profile.
Don't wait until it's too late. Act Now. (08) 9331 5722
There is no secret to success in business,
it is the result of preparation, hard work
and the sound advice of a good lawyer.
Legal Advice for Business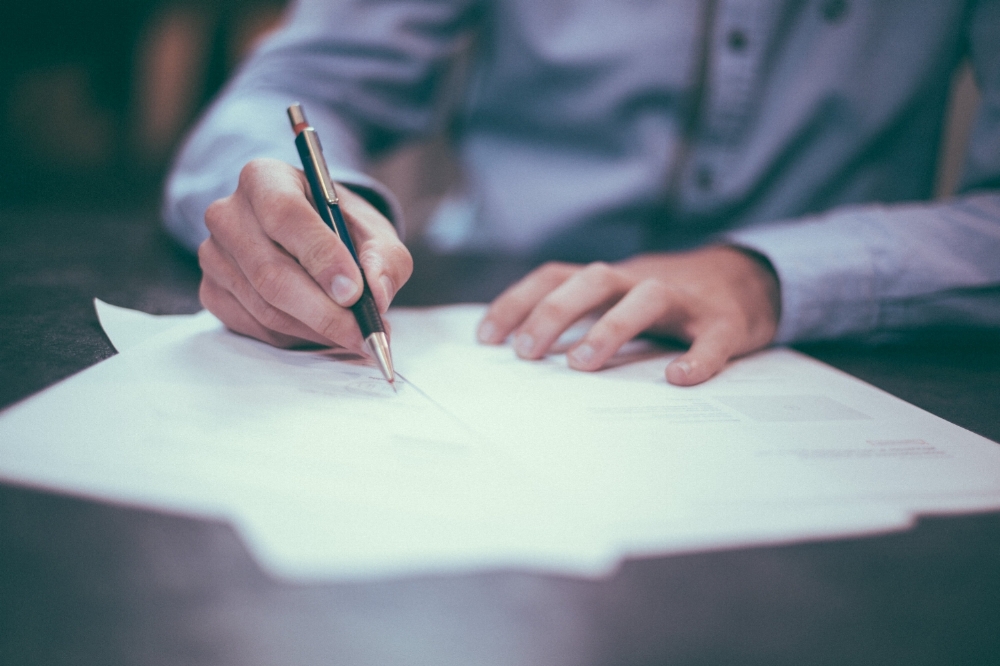 Business Contracts
Agency
Distribution
Electronic Commerce
Licensing
Loans and Finance
Franchise
Terms of Trade
Transfers
Website
and more...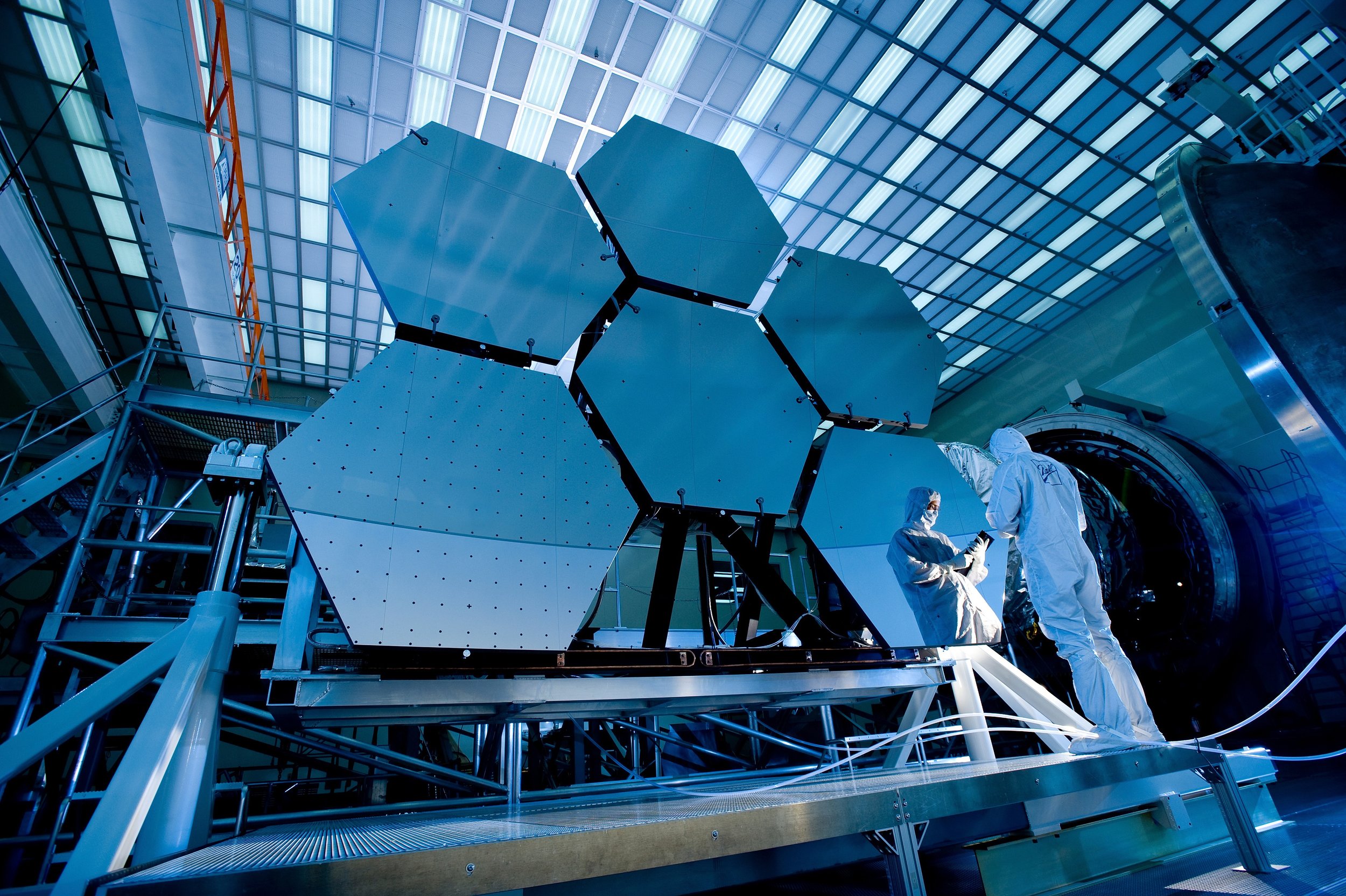 ABN Registration
Advice on Structures
Business Purchase Agreements
Business Sale Agreements
Business Set Up
Company Registration
Franchises
and more ...
International and Domestic
Title Search
Transfers
Commercial Leases
Caveats
Assignments
Evictions
Industrial Leases
Retail Store Leases
Review and Negotiation
Sub Leases
Surrenders
Termination and Breach
and more...
Payment Dispute
and Debt Recovery
Letters of Demand
Contract Review
Strategic Advice
Statutory Demands
Court Action
Acknowledgements of Debt
Corporate / Business Property and Asset Searches
Negotiation
Payment Contracts
Settlement Agreements
and more...
Mediation and
Alternative Dispute Resolution
Informal Mediation
Conferences
Court Mediation
Deeds of Settlement and Release
Arbitration
Independent Mediation Services
and more...