So how do you know if the lawyer you are choosing is the right person for you?
Often choosing a lawyer comes at a time when the stakes are high, time is limited and circumstances are difficult.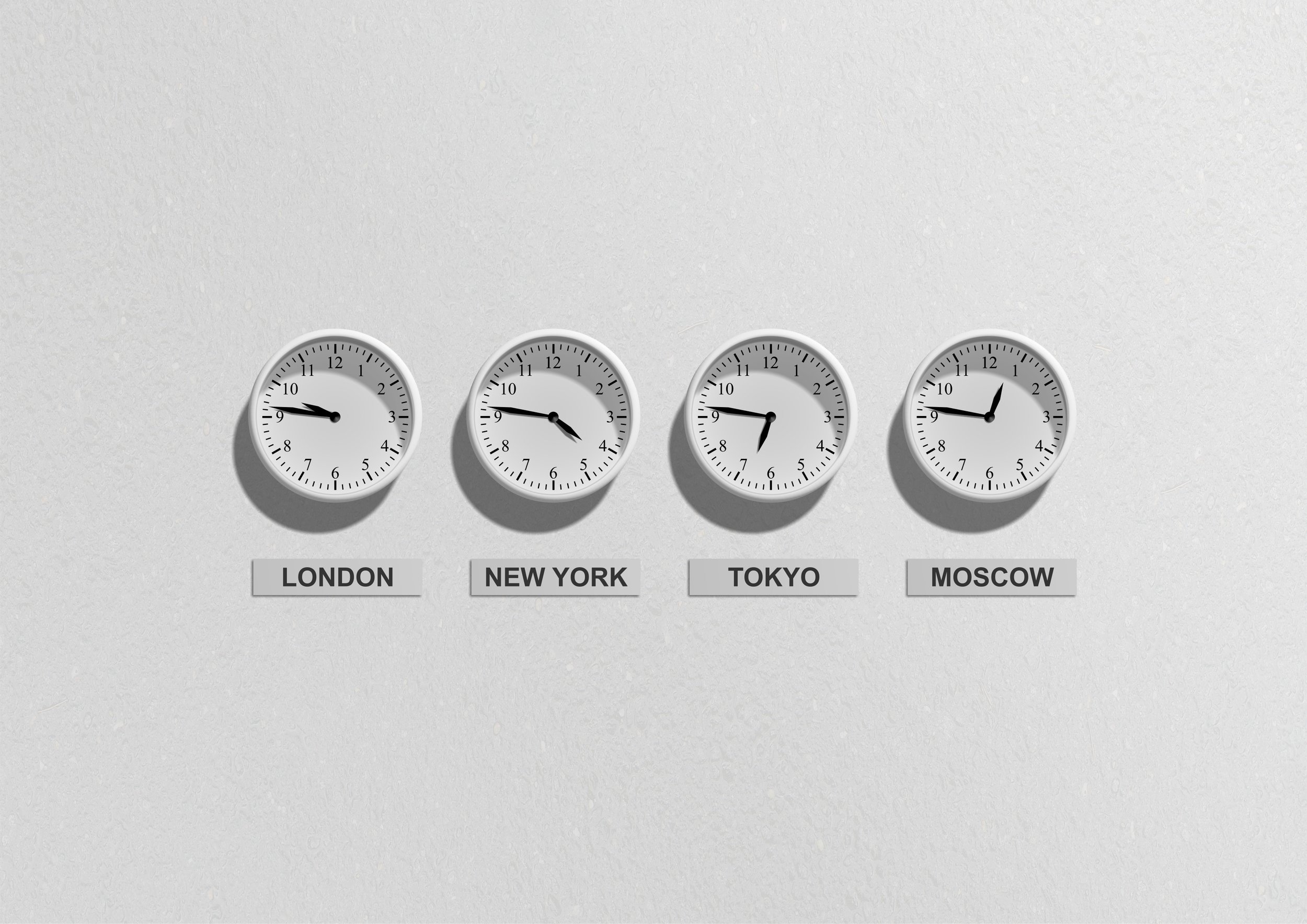 Lawyers are like doctors, they generally specialise in certain areas of the law, so choose a lawyer who specialises in the law you need
At Oldfield legal we specialise in Business and Commercial Law, Contract Law, Wills and Deceased Estates, Estate Administration, and many other aspects of the law. Please phone us (08) 9331 5722. We can answer any questions you have, and if your situation is not an area of law we practice in, direct you to a lawyer who may be able to assist you in your matter.
Choose a lawyer with experience and a good reputation
Experienced lawyers are often able to give you sound legal advice in shorter amounts of time. Their experience means they already have previously researched the law and analysed cases, costing you less in the long run.

Our director Nova Oldfield has practised law for over 20 years and has significant knowledge of the law. Oldfield Legal prides itself in providing sound legal advice in a timely manner to it's clients, with many of our clients coming to us via direct referrals.
Choose a lawyer and law firm which offers you professionalism and support
Many of our clients express their relief having attended their first appointment at Oldfield Legal, gained clarity and sound advice, and have the support of a professional legal practice in resolving their legal matter. Each client and every legal situation is different. It is our extensive expertise in the intricacies of the law which enables us to give you the best advice.
Talk to your lawyer and know your legal position
Please contact us at your convenience via phone or email. Our staff are available from 9am - 5pm AWST to discuss your legal matter. See how the team at Oldfield Legal can assist you.
We also have a 24/7 online booking platform to enable our clients to book their appointments at a time most convenient to them. If you need an appointment outside those on offer please contact one of our staff and we will do our best to accommodate you.
Most of our clients begin with an initial appointment to meet their lawyer, discuss their situation and find out their options. At Oldfield Legal we find an initial appointment to gain clarity in their legal position, understanding of the law which affects them and their options in resolving their matter successfully is all our clients need. (08) 9331 5722 or admin@oldfieldlegal.com.au
Nova Oldfield
Director - Oldfield Legal
Oldfield Legal was founded in 2007 by director Nova Oldfield. Having practised law for over 20 years, Nova brings a wealth of experience, specialist expertise and knowledge to her clients. During her career Nova has worked at the Supreme Court, Probate Office, Public Trustee as well as a number of respected private legal practices.
Throughout her many years of legal practice, Nova has successfully represented clients in numerous court cases in Magistrates Court, District Court, Supreme Court and High Court of Australia, and has extensive experience in business and commercial law, wills and estate law including wills, estate planning and administration of deceased estates, family law and criminal law.
The personal dedication and understanding shown to her clients, and high expectations of herself and the team at Oldfield Legal in providing quality legal service, has ensured their success. Oldfield Legal has grown and developed into a long standing, reputable and successful law firm bringing extensive experience and personalised service to its clients.
For Nova, working to protect her clients whilst securing the best outcome for them personally and financially is always at the forefront. She understands the need for quality legal representation by experienced lawyers and endeavours to ensure this is delivered to her clients at all times.
In the little time she has away from the office, Nova loves to spend quality time with family and friends, enjoy good coffee and take in the great weather Western Australia has to offer.