We know you don't want to think about it, but the important people in your life will be so glad you did.

(08) 9331 5722
Thinking about your Will or acting as Executor for someone you care about, can be for most people a very stressful time. Not wanting to think about what might or has happened is the primary reason people neglect to make a legally valid will or avoid taking prompt action in applying for probate. We can help.
Making a legally valid Will, and prompt application for Deceased Estate Probate and Letters of Administration, is imperative in protecting your interests and acting in the best interests of the estate.
Oldfield Legal offers tailored options to our clients for the preparation of Wills, Succession Planning, Applications for Probate, Independent Administration Service and Letters of Administration.
The choice of Fixed Fee or Time Based billing is available to all Oldfield Legal clients with all work estimated prior to commencement, so you know in advance what the costs will be.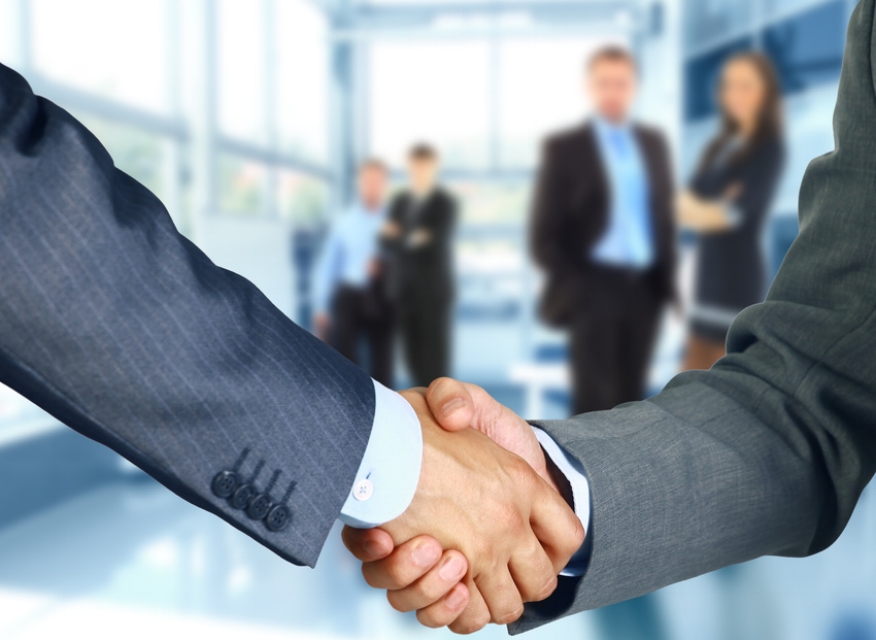 Tailored Options, Ongoing Legal Support & Highly Qualified Lawyers.
Lawyers at Oldfield legal have significant legal experience, with company director Nova Oldfield personally representing clients for over 20 years in all aspects of succession planning including the preparation of wills, estate planning, trust management, probate, letters of administration, court representation and professional legal advice.

Oldfield Legal prides itself on building positive client relationships and providing legal advice tailored to the client's individual needs. Ongoing legal support is extended to our client's appointed executor/s and their families.
Making a legally valid will is imperative to safeguard your wishes, family and estate. Deciding on an appropriate person to execute your estate and carry out your wishes, without prejudice, can be a difficult decision as personal relationships and circumstances often change. Oldfield Legal offers our clients an Independent Administration Service, where a client can appoint Oldfield Legal to Administer their estate without prejudice and within the law.
We understand sometimes you need urgent legal advice.
Business hours
(08) 9331 5722

After hours emergency lawyer
0466 353 294.
We understand life doesn't always go to plan and there are times when you may find yourself in need of legal advice or fast legal document preparation. At Oldfield Legal we value our clients, and provide support to those in need of immediate legal services and their families with urgent and emergency appointments. The mobile lawyer service is available to all clients.
We encourage those in need such as hospital inpatients and their families to contact Oldfield Legal to book an emergency appointment, after hours appointment or take advantage of the Oldfield Legal mobile lawyer service.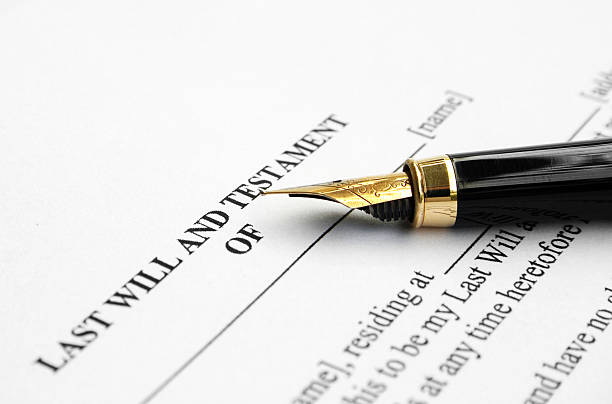 The importance of holding a valid Will.
It is always best to have a will prepared or reviewed by a qualified professional lawyer. Many people opt to prepare their own Will to save money. One of the risks associated with preparing your own will is not knowing the intricacies of the law, legal terminology and how your will can be affected.
Did you know something as simple as removing a staple from an original will to copy it can place the validity of the will in doubt and increase the cost of applying for probate?
A qualified lawyer can ensure your will is legally valid and you understand the possible outcomes of the choices you are making. If you don't have a "legal" Will, the inheritance is distributed according to "legislation". Things which may effect the legality of a Will can include, alteration of the will in any way, written changes including those initialled by the will maker, the will is damaged, more than one will is found.
Our lawyers can come to you.

Oldfield Legal offers a mobile lawyer service to our clients.
We encourage people with limited mobility or hospital inpatients to take advantage of Oldfield Legal's mobile lawyer service.
The mobile lawyer service is available at short notice for emergencies, hospital inpatients and clients with limited mobility.
Our lawyers can can make home, hospital and hospice visits, making your legal experience as easy and stress free as possible.
Everyone needs a legal Will. If you own a property or other assets, have children, pets, or are guardian to a family member or friend, preparing a Will assures you custody goes to the person/s you choose and your assets are distributed to the correct people or organisations, according to your wishes.
Probate and Letters of Administration
Probate and Letters of Administration is the formal grant of authority from the Supreme Court of Western Australia to manage a deceased estate.
Applications for probate can be complex, and without experience it is easy to get caught by technicalities and legal definitions which can cause delay and be expensive to sort out. Oldfield Legal has many years of experience in obtaining Letters of Administration and Probate. We know the issues which may arise and can get the process completed with the least amount of stress and in the quickest possible time frame.
Administration of Deceased Estates
We assist executors and administrators to do what is necessary to comply with the law, make sure the wishes of the deceased are recognised, and the estate is distributed to the beneficiaries of the deceased estate in a timely and appropriate manner.
We can help you with all aspects of deceased estates: dealing with debtor claims, handling inheritance claims and identifying beneficiaries.
Oldfield Legal can help you make the best provision for the orderly and appropriate administration of your estate, and the protection and benefit of those who matter most to you.
Independent Executor and Independent Administrator Service
An Independent Executor and Independent Administrator is someone independent to the estate, nominated to be in charge of the administration of a deceased estate.

The executor carries out the instructions in a Will. The administrator is representative of a deceased person when a will has not been made.
For many of our clients, appointing Oldfield Legal as Executor or Administrator of their estate removes added stress to their grieving family members in working through complex legal documents, deal with companies, aid to alleviate family tension in the administration of the estate and division of estate assets. Our lawyers act impartially for the estate and are bound to administer or execute the estate using best practice and strict legal guidelines.
Independent Executor and Independent Administrator Service
Lawyers at Oldfield Legal have been appointed as Executors and Administrators in such cases as;
An Independent Executor is needed to carry out the terms of the will when the position of appointed executor has been contested and parties are in dispute and can not come to an agreement as to who should be appointed.

An Independent Administrator is required when parties are in dispute because a will has not been made or found.

The will maker has no trusted person to appoint so appoints a lawyer

The will maker does not have a trusted person who lives in Western Australia to appoint

The will maker wishes to ensure their wishes are carried out by a lawyer bound by professional conduct rules.

A will maker who wishes to remove the added stress of administering the estate from grieving loved ones or friends.

A will maker who has an estranged family

An appointed executor who does not wish to be executor and who renounces their appointment.

Overseas estates appointing our lawyers to act on their behalf in the W.A. Law jurisdiction.
In preparation of a will, or other legal documents, often our clients can face the difficult choice of appointing a trusted person to administer their estate. We advise our clients to select a person who is trustworthy, organised, good with paperwork and details, and who they feel will carry out our clients wishes.
Duties of an executor include;
Notify the deceased's beneficiaries and business associates of the death.

Obtain the last Will of the deceased and where applicable organise the funeral or cremation.

Obtain Legal advice and if necessary representation

Organise where necessary the funeral and burial/cremation.

Look after the estate (e.g. make sure that all the deceased's assets are secure and arrange insurance protection where required).

Assume control of the estate assets in order to manage property and business investments.

Obtain valuations of the estate including business, property, assets etc. as at the date of death

Obtain authority (apply for probate) to administer the estate.

Get tax advice and complete any necessary income tax returns

Provide ongoing administration of trusts where applicable

Organise sale of estate assets if specified in the will

Deal with beneficiary conflicts or contesting of the will

Organise cancellation of accounts, transfers or disconnections where necessary such as Telephone, electricity, gas, council rates

Organise care of pets

Pay estate costs including but not limited to

funeral expenses

obtaining probate

tax debt

bills associated with the estate

creditors

legal fees

Prepare a final statement and transfer cash and assets to the beneficiaries

Keep appropriate records.

Establish a trust or testamentary trust if

a beneficiary is under 18 years of age

a beneficiary is mentally incapable

there are specific instructions in the Will

and more.......